How bariatric surgery takes courage and brings hope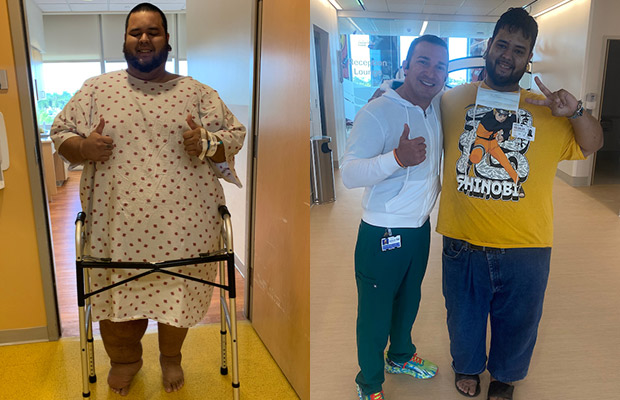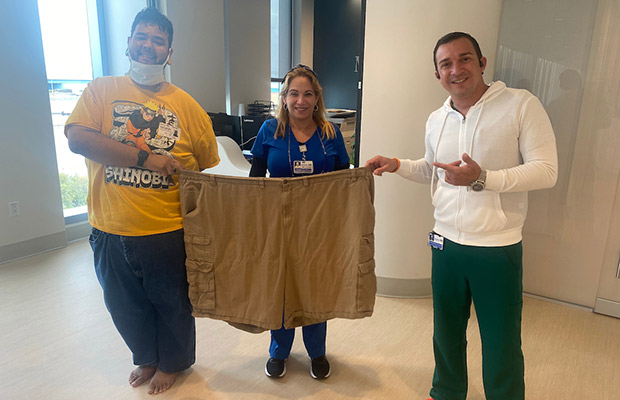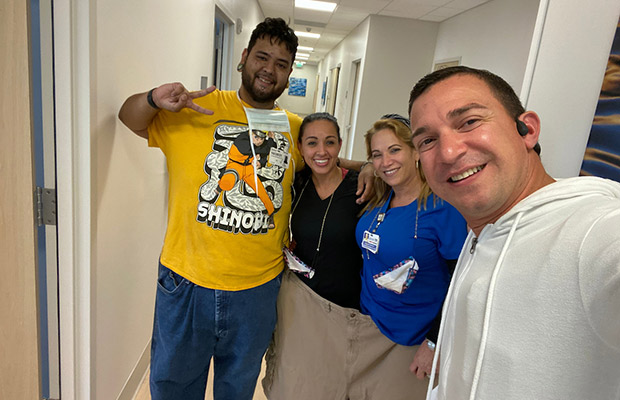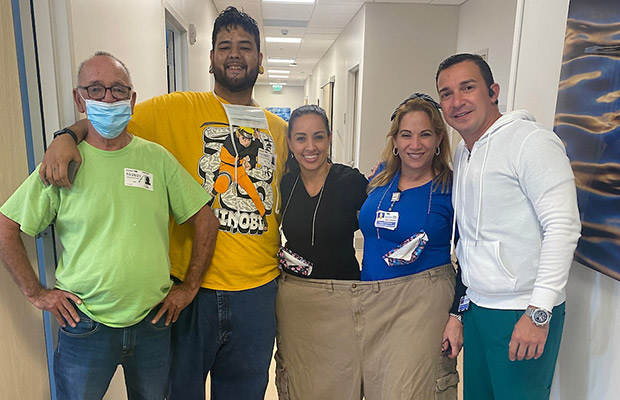 The time had come for Mike Llanes to courageously take his life back. He wanted to wear a pant size less than 68, fit into sneakers again, and stand without pain deep in his bones. Llanes, 28, wanted to live again, have people see him and not his weight.
A smoker who weighed 605 pounds, LLanes suffered from several medical conditions, including depression, diabetes, hypertension, and sleep deprivation.
Born with Blount's disease, a condition in children that causes bow leggedness, Llanes was teased through high school for having a limp resulting from his right leg being significantly shorter than his left leg. He was told to lose weight, but this was not a viable option for him, nor was it a realistic cure for the disease. As the bullying continued, he became depressed and anxious further magnifying poor eating habits and weight gain.
"I tried to make it seem like it didn't bother me," Llanes said. "But, you become hard on yourself and I started feeling as though I was born unlucky."
In the hopes of starting a new life, the Hialeah resident moved to Nebraska to live with his brother. There, he held a trade job that required long hours at work. After a leg injury that required eight screws on his leg, he faced a major setback, causing him to be on bedrest for almost a year and gain a significant amount of weight.
Llanes decided it was time to come home to South Florida.
"I was a ticking time bomb trying to make it past the year," he said. "I felt I was going to die from obesity. I was depressed from having continuous setbacks year after year."
Even though Llanes stood tall at six feet and one inches, he was so overweight that he could barely move and was unable to stand for more than three minutes at a time. His father, Juan Llanes, was desperate to help him.
Through an online search, he found Irving Miranda, MD, associate director of bariatric and general surgery at Jackson West Medical Center/José Milton Memorial Hospital. In tears, he pleaded for the doctor to help his son.
Though Llanes remained somewhat skeptical of weight loss surgery, he found a support system in Dr. Miranda and his staff that he never had before. What he appreciated the most was that he felt like they looked at him as human being and not just someone who was overweight.
But the turning point for Llanes came even more so unexpectedly: his mother passed away on August 3, 2020 from complications of obesity and COVID-19. At the time, Llanes was only weeks away from undergoing bariatric surgery, something his mother wholeheartedly wanted him to do to regain control of his life.
"My mom wanted me to be happy, to one day get married, and go through the different phases in life that a 'normal' person experiences," Llanes said. "When you're 600 pounds, you just stop living and give up on life."
In late 2020, he underwent a successful gastric sleeve surgery led by Dr. Miranda at Jackson South Medical Center. Gradually, he changed his nutrition, started exercising more, and his metabolism increased.
Dr. Miranda pointed out that most of his patients are like Llanes – people who have tried unsuccessfully to lose weight through dieting, but continue to regain the weight.
"The only way to permanently break the cycle of these conditions is through bariatric surgery," said Dr. Miranda. "This surgery gives patients a brand-new life, and they often tell me they feel reborn. It is one of the most amazing surgeries and I am privileged to be able to perform this surgery."
Llanes recently paid a visit to Dr. Miranda and the team that gave him another chance at life. They were shocked to see the progress he's made. He now weighs 334 pounds, just 34 pounds away from his target goal.
"Dr. Miranda and his team gave me the ammunition, and the guidance, and it was up to me to defend myself," he said. "Bariatrics surgery was the best choice of my life, it was life-changing for me. I can walk. I can run. I have hope."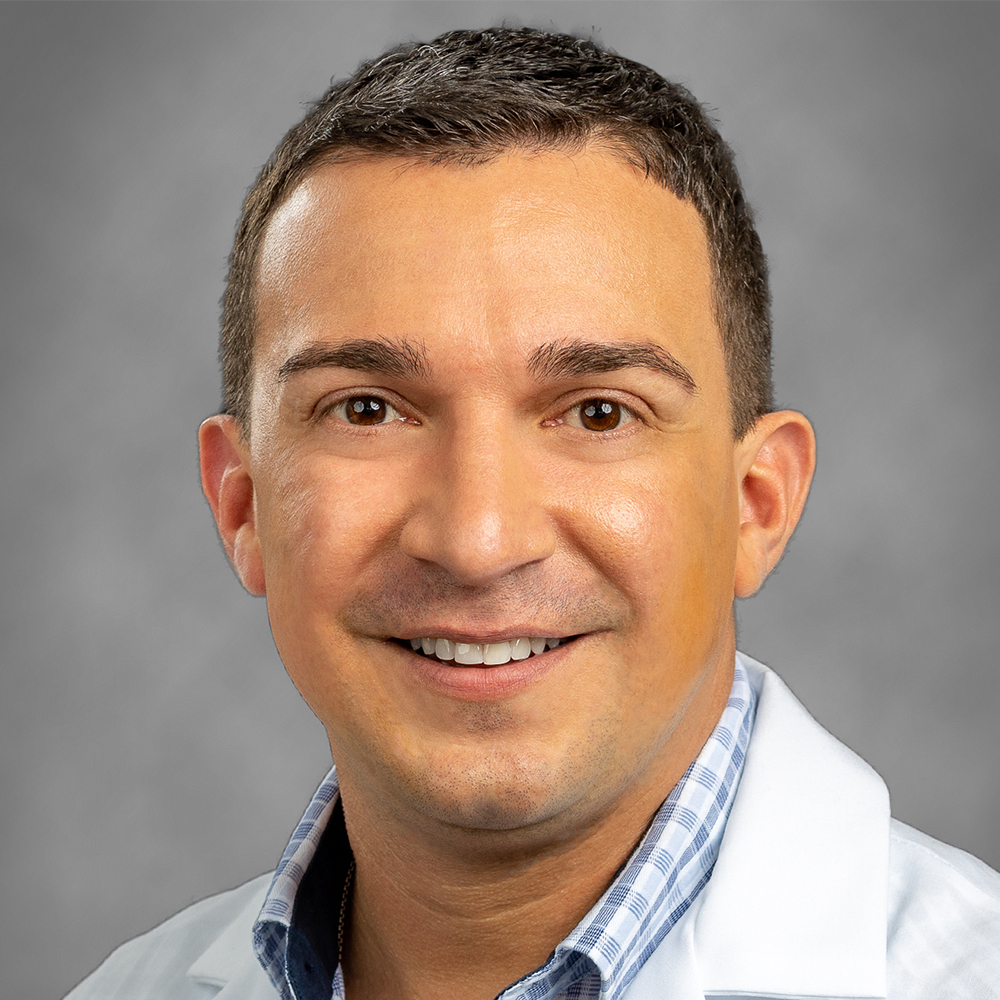 Irving Miranda-Alicea, MD
General Surgery
English – Spanish
JACKSON MEDICAL GROUP