Helping Patients Change Their Stories
Jackson's surgical weight-loss programs have helped thousands transform their lives
When patients undertake weight-loss surgery at one of our Bariatric Centers of Excellence, our patients change their stories. They not only gain years of life and immeasurable quality, but many are freed from the dangers and despair of obesity-related conditions, such as diabetes, high blood pressure, and constant fatigue.
We're proud to share with you their stories of how we helped them change their lives.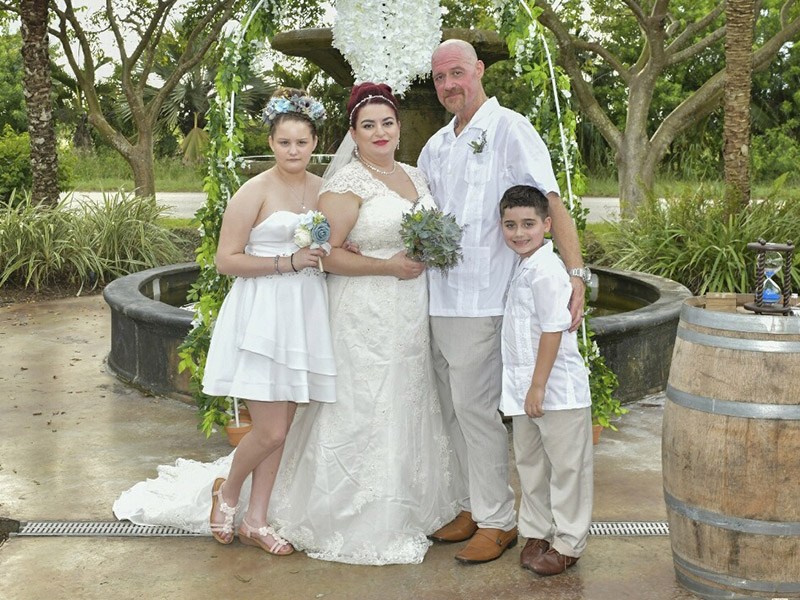 Weight-Loss Surgery Leads to Unexpected Love Story
At 680 pounds, Richard Johnson worried daily that his life could end abruptly. A short walk from his driveway to his front door would leave him overcome with exhaustion. He relied on a scooter to help him get around. Even showering was challenging, so he would sit on a bath chair.
Read More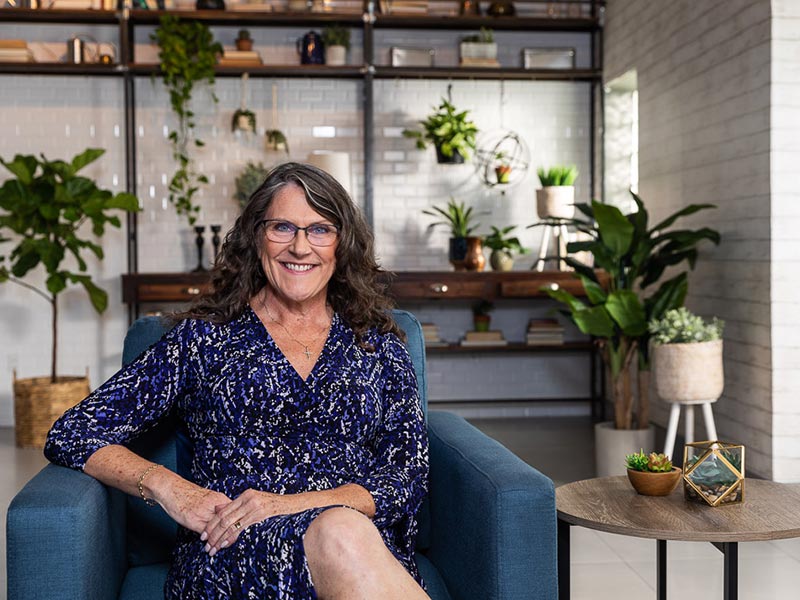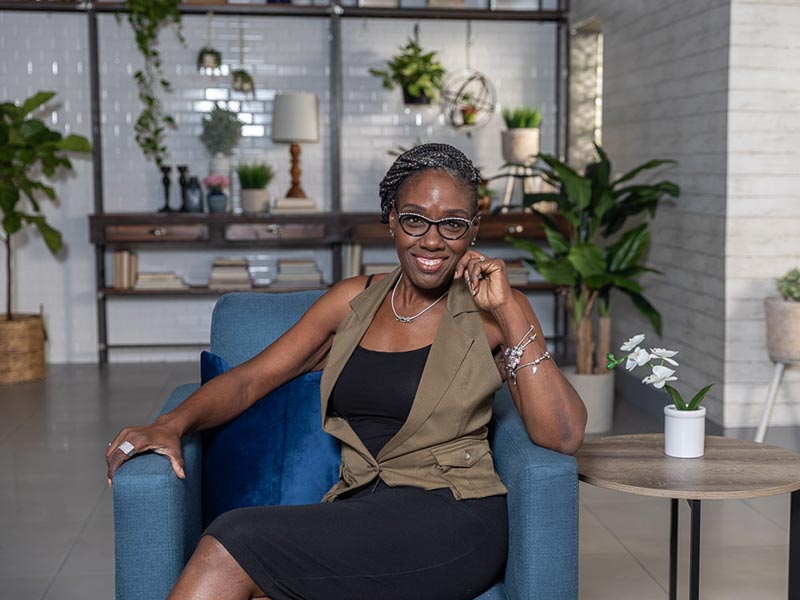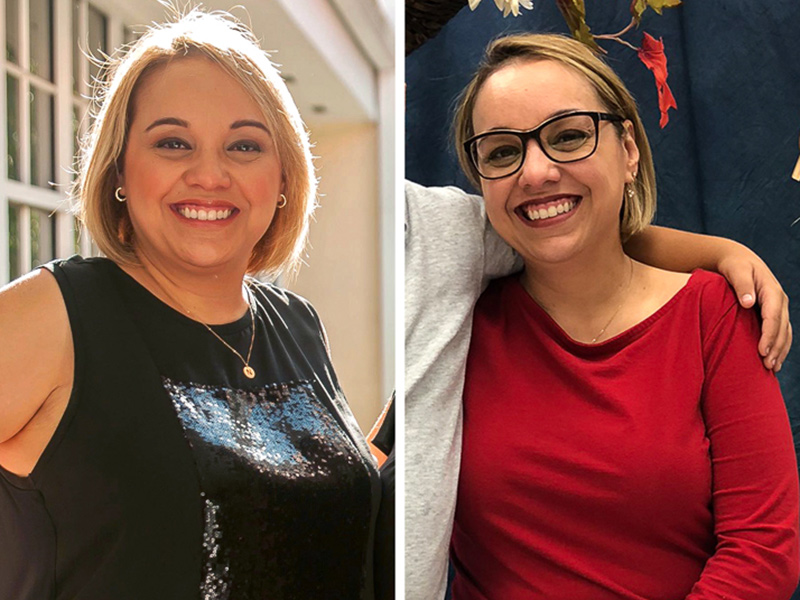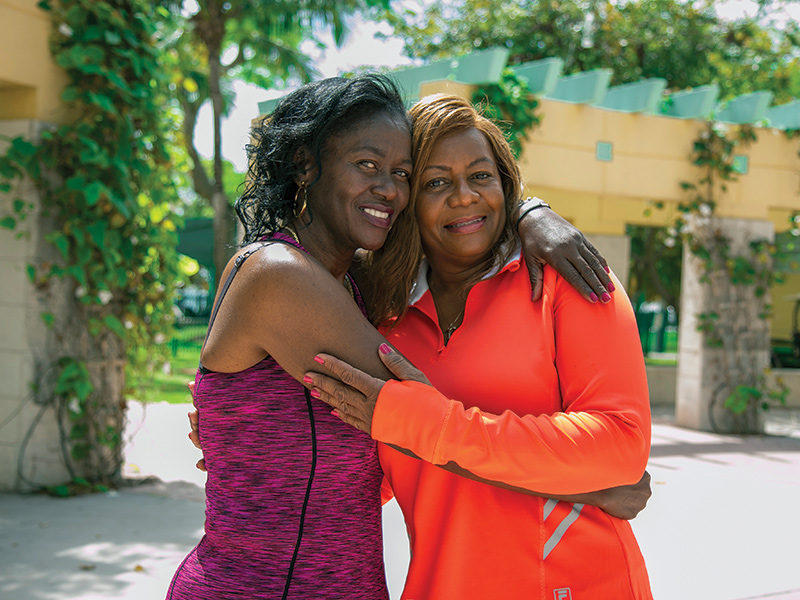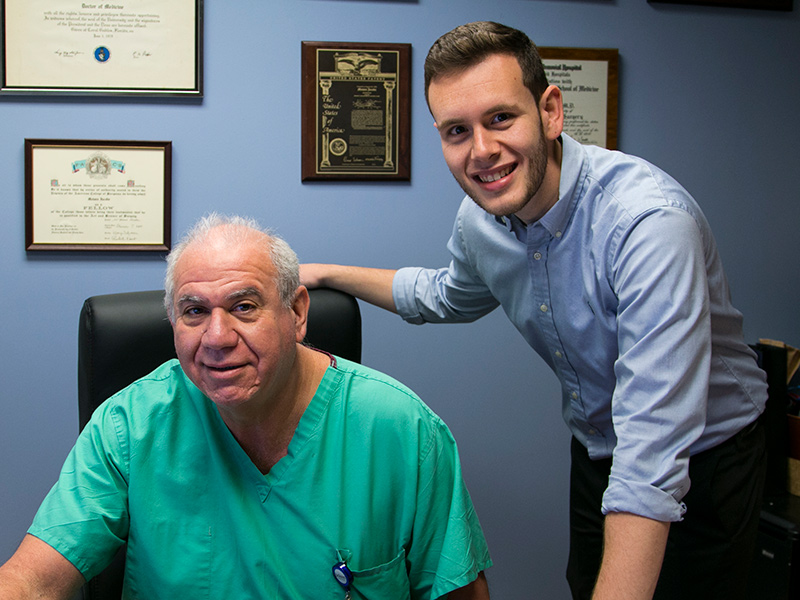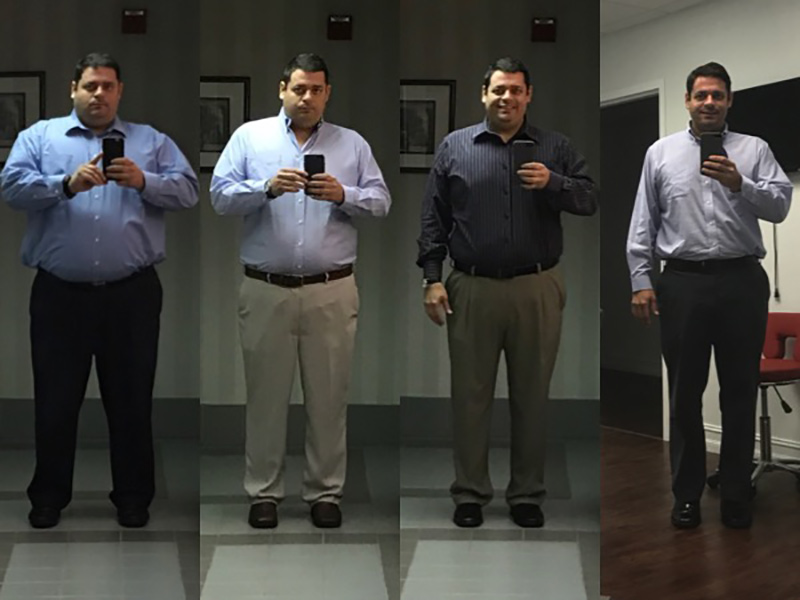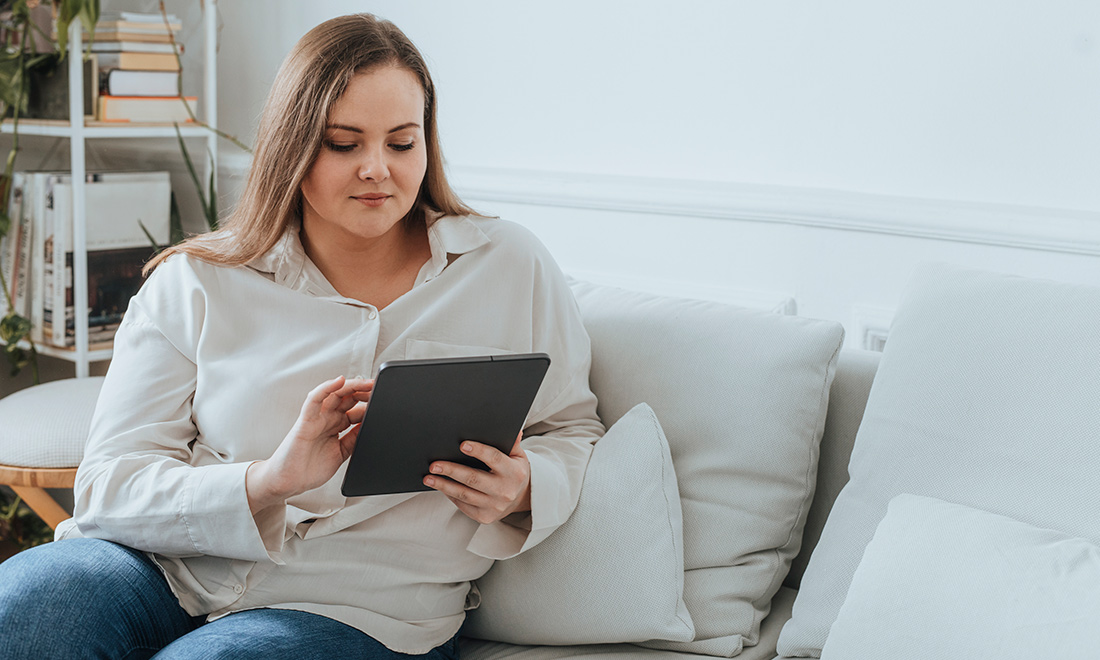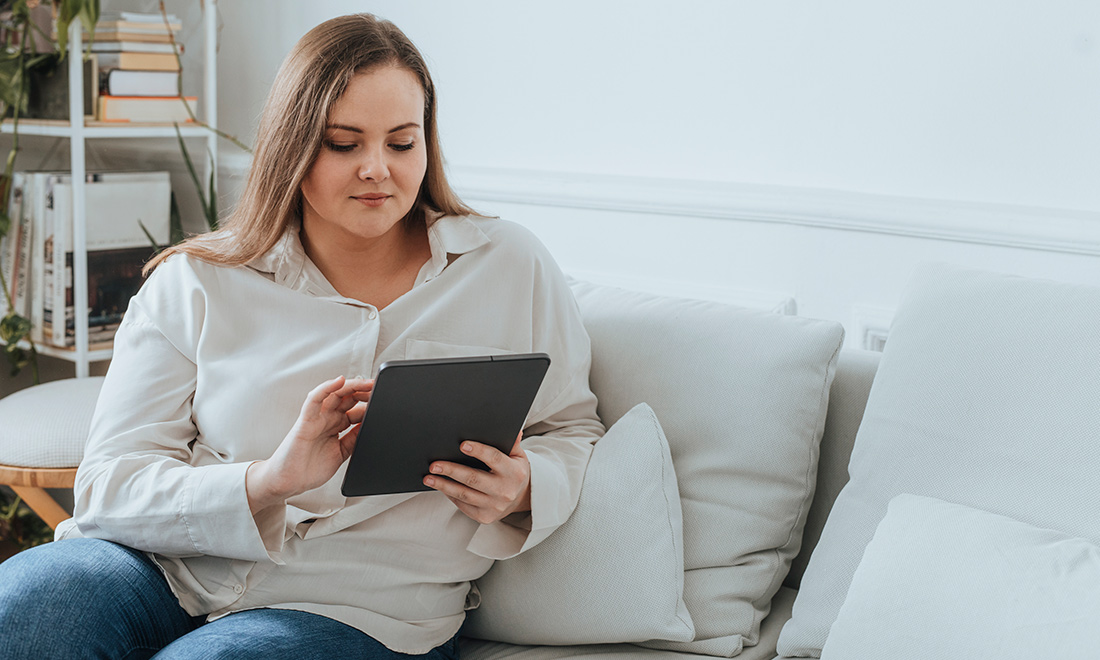 Call Us For a Bariatric Weight-Loss Phone Consultation
Ready to learn more about weight-loss surgery and whether you might be a candidate?
You'll learn about general requirements for bariatric surgery and get an overview of insurance requirements. You'll also have an opportunity to ask questions and learn about Jackson Health System's dedicated weight-loss surgery centers.