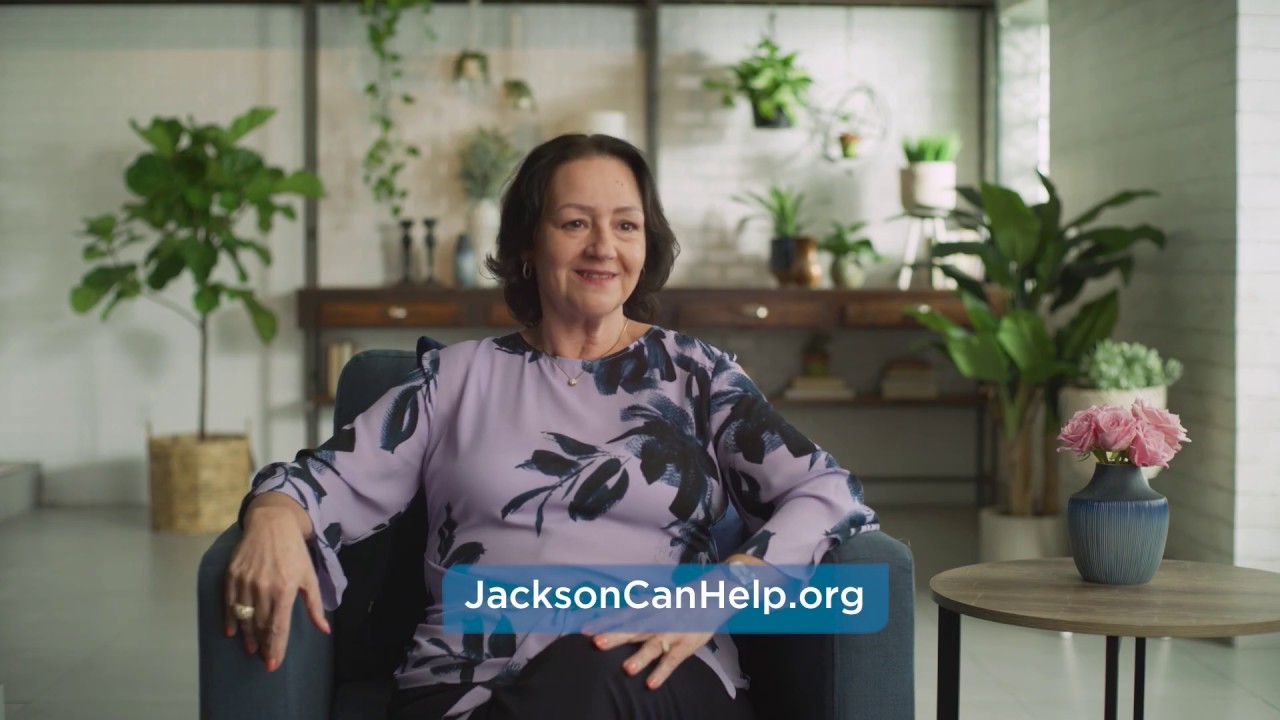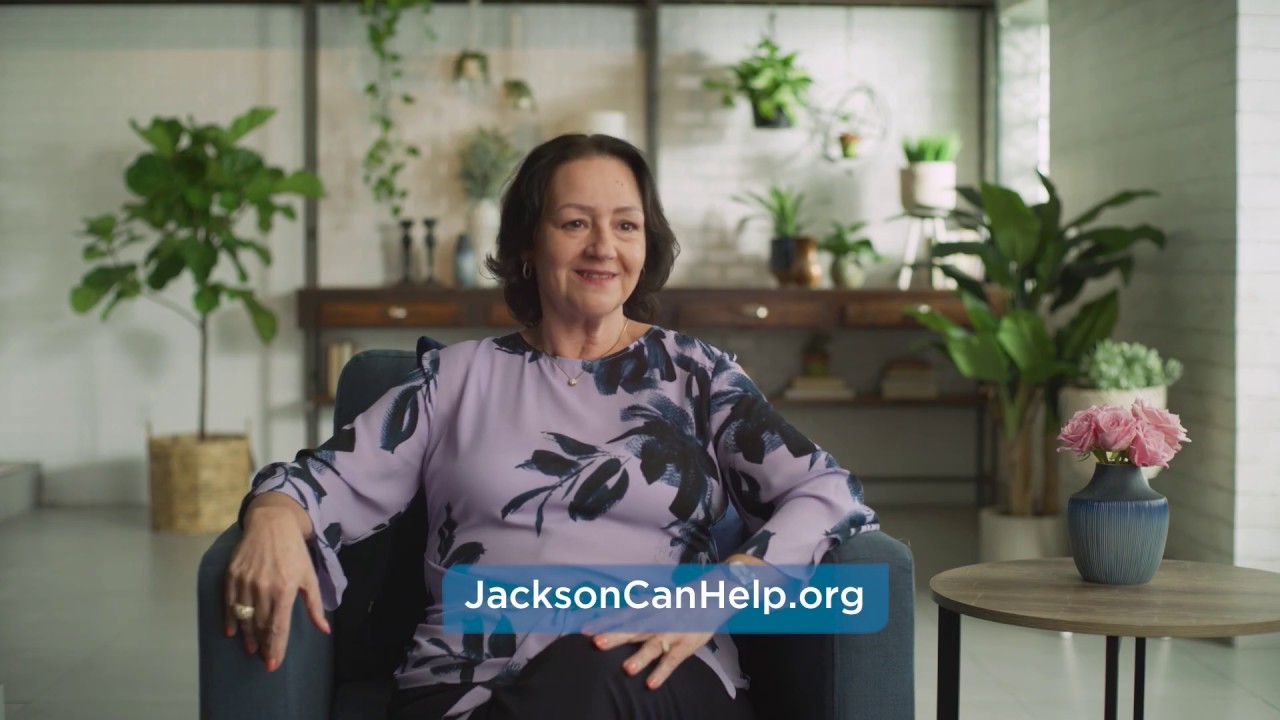 Registrate para un seminario gratis en Miami-Dade
¿Le gustaría cambiar su historia? Regístrese hoy para un seminario gratis de cirugía bariátrica para perder de peso. El seminario esta presentado por el Dr. Irving Miranda. Descubra cómo nuestro equipo puede ayudarle a hacer que el próximo capítulo de su vida este al alcance.

Hemos ayudado a miles de personas a vivir una vida más saludable y completa a través de la cirugía para la reducción de peso. Es tu deber personal explorar la mejor opción para ti.

Hora: Jueves 9 de diciembre de 2021 a las 6:30 PM
Presentado por el Dr. Irving Miranda

Speak English?
Testimonios de cirugía bariátrica (pérdida de peso) de nuestros pacientes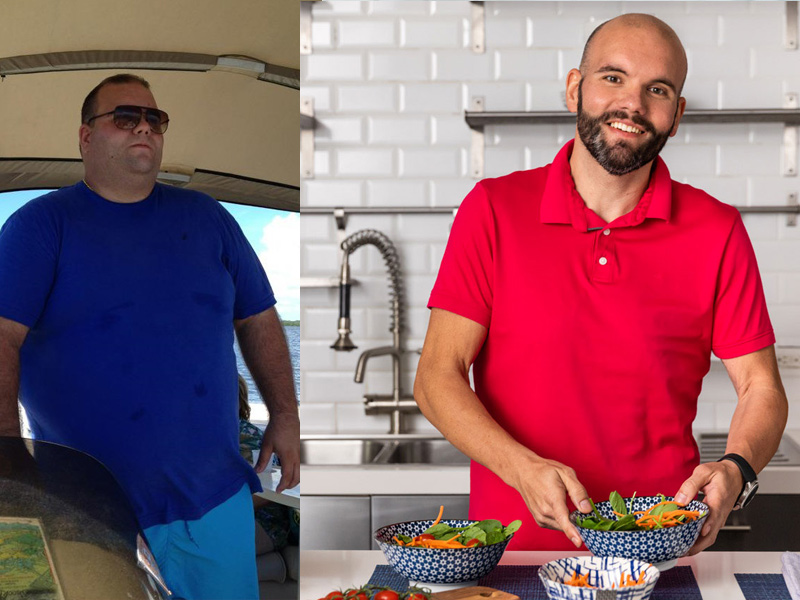 Dariel
Perdió 175 lbs.
"La cirugía bariátrica es una herramienta que le permite, no solo perder peso, sino tomar un camino completamente diferente hacia una vida más saludable."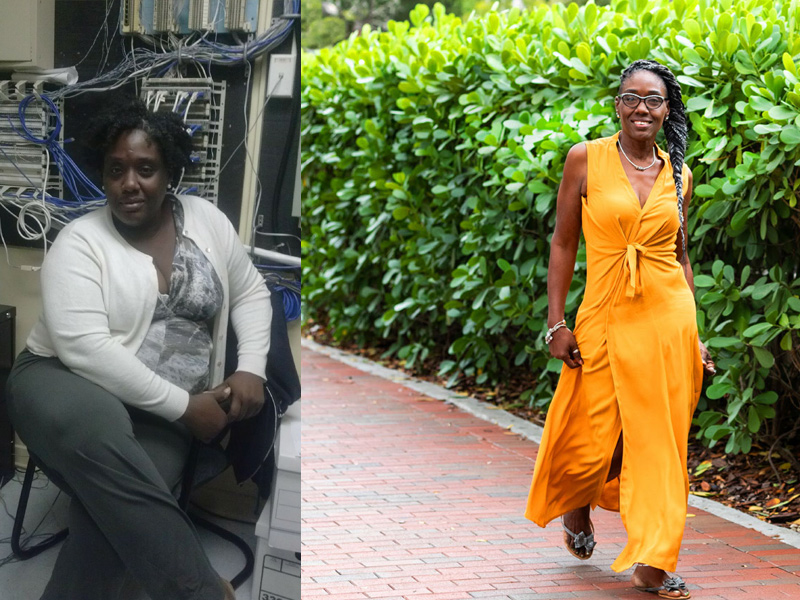 Robin
Perdió 169 lbs.
"From being in a wheelchair to being able to walk, my bariatric surgery gave me a new life. There's nothing like being independent."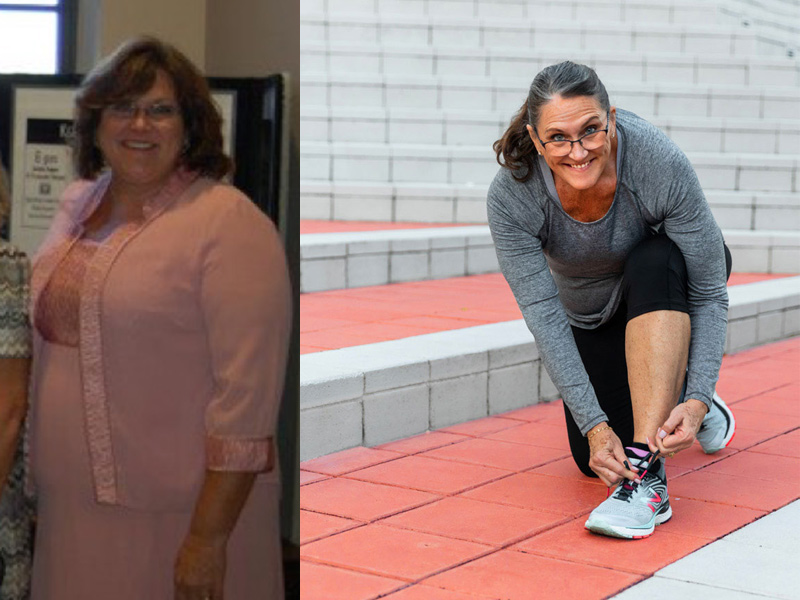 Michelle
Perdió 145 lbs.
"Thanks to bariatric surgery, I lost weight and gained hope. My story went from feeling like I would be overweight the rest of my life to being pretty hip and active."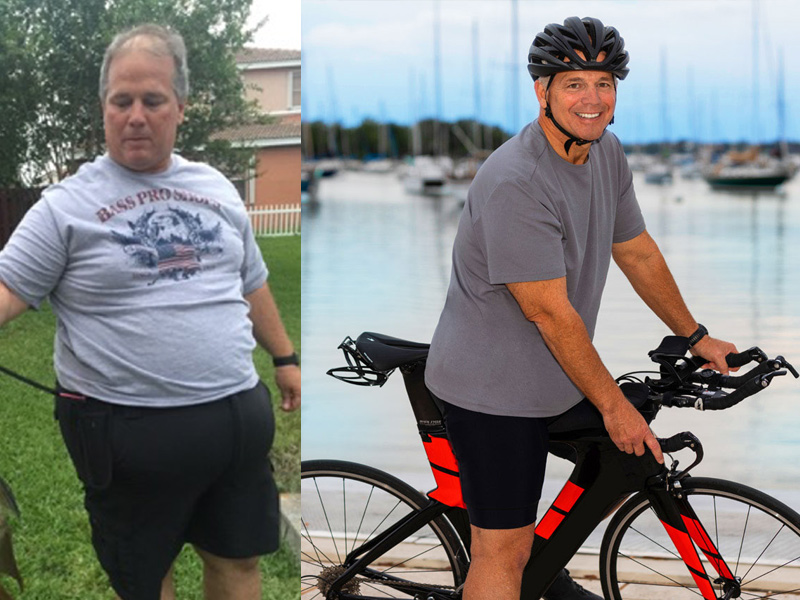 Mario
Perdió 165 lbs.
"I feel great after my bariatric surgery. Before I couldn't tie my shoes without help. Now I can run 10 miles and then ride 50 more."
Procedimientos Para la Reducción de Peso