Weight-Loss Procedures
Bariatric surgery is a tool that, along with a lifestyle change, can be used for healthy living. The expert surgeons at our accredited Centers of Excellence are both passionate about and experienced at offering the latest, most effective weight-loss surgery procedures, including the gastric sleeve.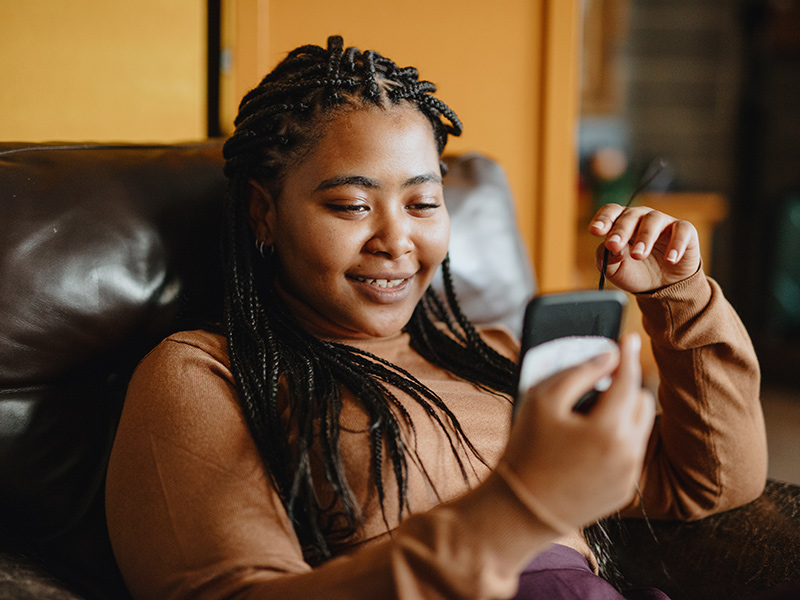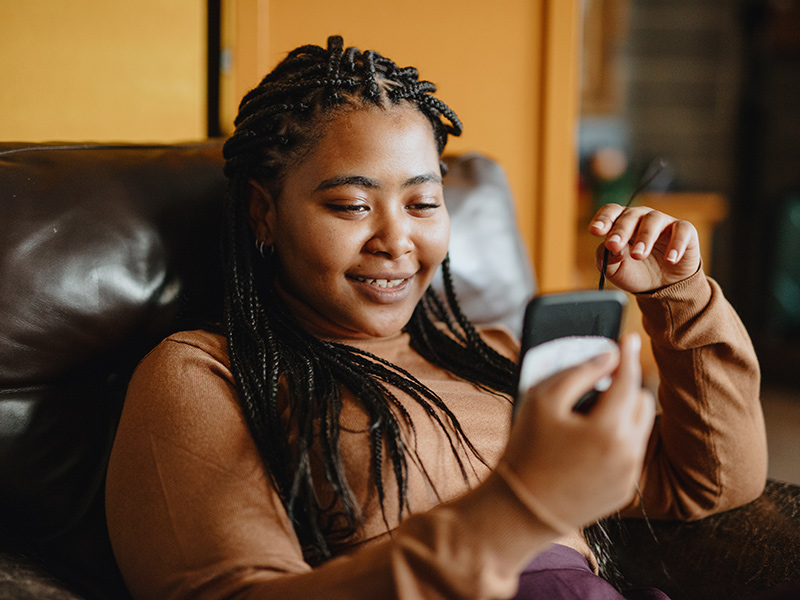 Call Us For a Bariatric Weight-Loss Phone Consultation
Ready to learn more about weight-loss surgery and whether you might be a candidate?
You'll learn about general requirements for bariatric surgery and get an overview of insurance requirements. You'll also have an opportunity to ask questions and learn about Jackson Health System's dedicated weight-loss surgery centers.