In certain cases, your insurance may cover weight-loss surgery. Each insurance company has its own eligibility requirements.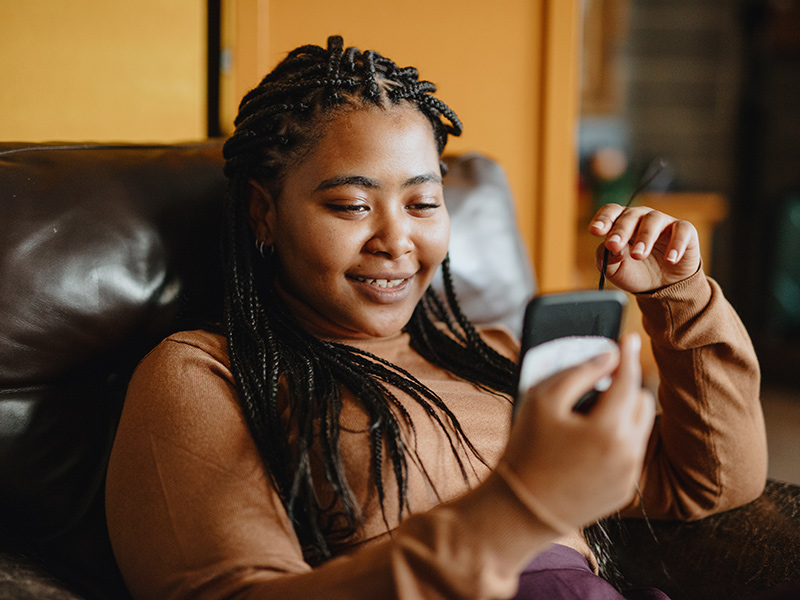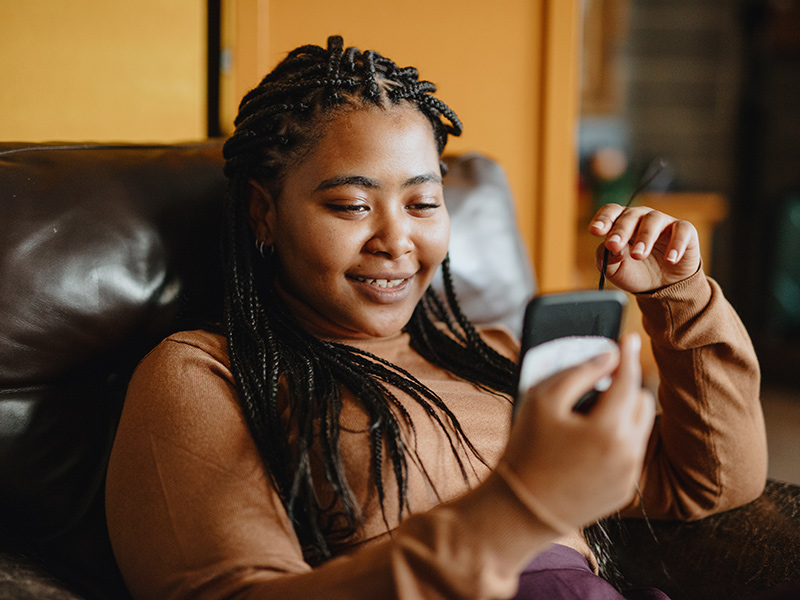 Call Us For a Bariatric Weight-Loss Phone Consultation
Ready to learn more about weight-loss surgery and whether you might be a candidate?
You'll learn about general requirements for bariatric surgery and get an overview of insurance requirements. You'll also have an opportunity to ask questions and learn about Jackson Health System's dedicated weight-loss surgery centers.