Schedule a Consultation
Our pioneering team of surgeons and support staff is ready to help you.
Whether you are ready to schedule your weight-loss surgery or are just exploring your options, our surgeons and support staff will assess your situation and provide personalized assistance for the next step on your journey.
Call us at 305-585-TRIM or fill out the form on this page to get started. We'll get back to you as soon as possible.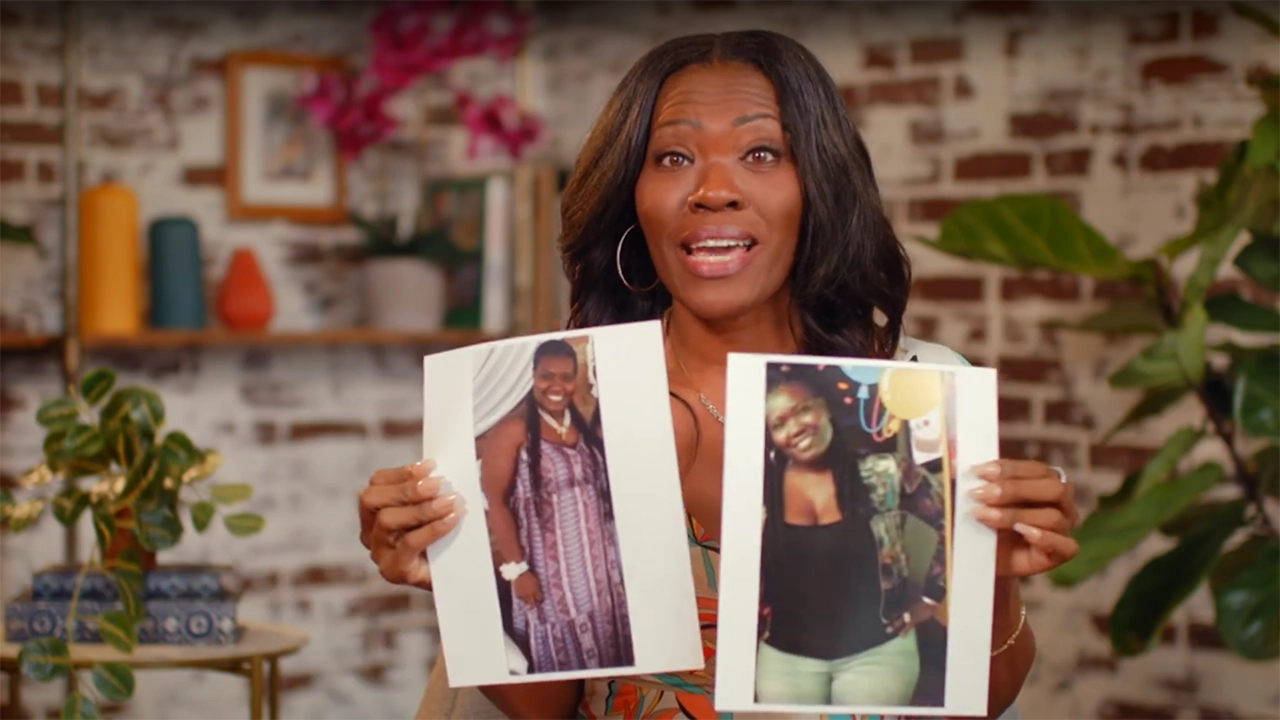 Please fill out this form and our bariatrics team will contact you to schedule an appointment.