Weight-Loss Surgery Procedures
Bariatric surgery is a tool that, along with a lifestyle change, can be used for healthy living. The expert surgeons at our accredited centers of excellence are both passionate about and experienced at offering the latest, most effective weight-loss surgery procedures, including the gastric sleeve.
Meet Our Bariatric Surgeons
This is the team that can help change your story.
We understand that bariatric surgery is not "the easy way out"; it requires hard work, sacrifice, and an expert medical team to see you through it.
Get to know the pioneers of minimally-invasive weight-loss surgery techniques who would be helping you live a healthier life.
Virtual bariatric surgery consultations are available, call us at 305-585-TRIM to schedule one today.
Our Results: Helping Patients Change Their Stories
Request a free price estimate for gastric sleeve surgery.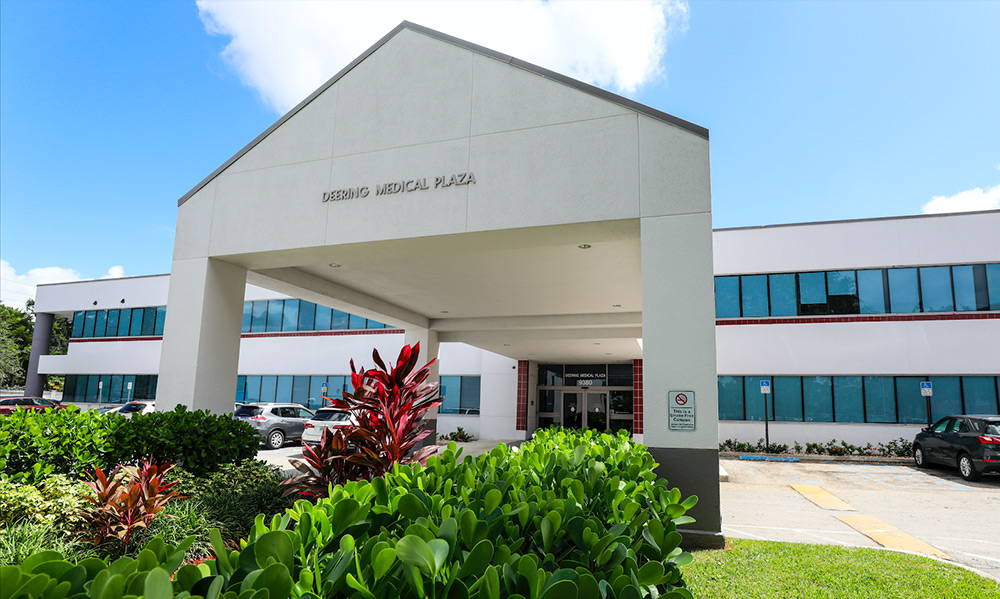 Our Accredited Surgical Weight-Loss Centers in Miami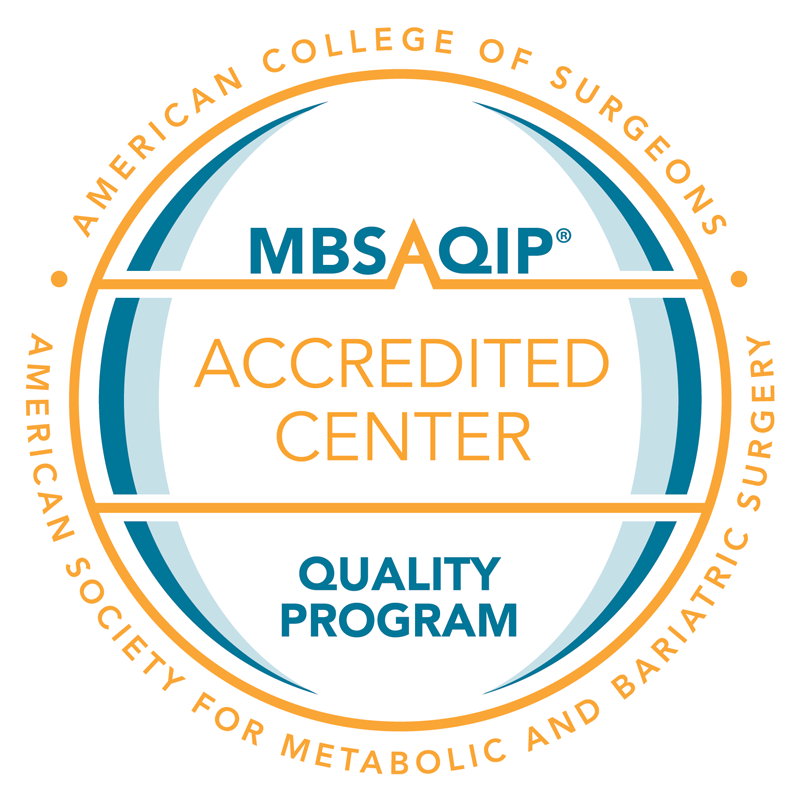 Our facilities are rated as Accredited Comprehensive Centers by Metabolic and Bariatric Surgery Accreditation and Quality Improvement Program (MBSAQIP). This means we've demonstrated compliance with the MBSAQIP's Standards and are dedicated to high quality care for metabolic and bariatric surgery patients.